The components of the home require a careful choice of hardware to have a perfect design. At the same time, these components comprise a set of basins, baths, and shower taps to make complete sense. Tile & Bath Co is a fantastic company for both simple and sophisticated designs for tapware in Australia. Meanwhile, we bear in mind that the beauty of the invention is in the details.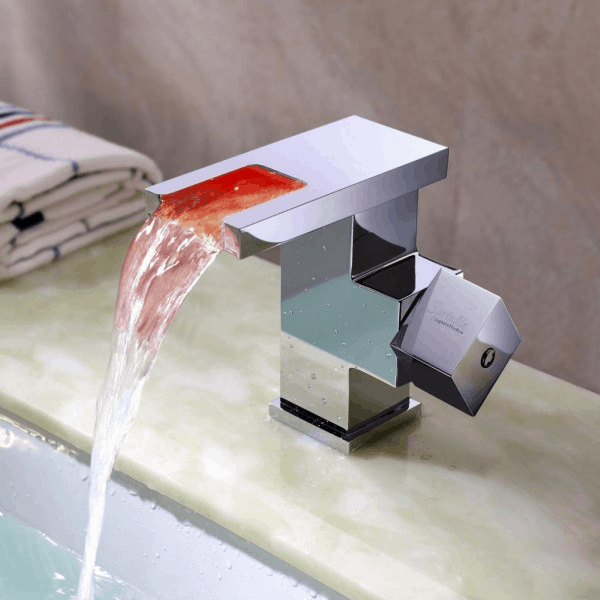 You not only want to make a statement with your design, but you also want a beautiful, durable, and manageable design. A very beautiful tapware is an integral part of a fitted bathroom with an irresistible finishing touch. The design collection also ensures that you have the desired class of interior for your home.
For instance, whether you choose the classical or rustic style, industrial, sleek or modern type one, you may also consider other elements such as cabinet knobs, drapes, light shades, the combination of which can truly bring your home alive. Below are some of the choicest tapware designs for a modern home interior.
Classical Basin Taps
Choosing the Classical Basin Taps is the design that can give you a timeless look in your bathroom, toilet, or kitchen. There are also several options for this collection, such as a three-hole, wall-mounted tapware, a pillar, or a monobloc design. In addition, you can also choose the country type of low spout style of tapware that can efficiently fit into your overall home interior design. Here is our An Integrated Bathroom Buyer's Guide
Moreover, this tapware in Australia can work with crossheads or an efficient lever system. At the same time, you can explore the option of finishes, including standard or brushed nickel, chrome, gold, or even pewter. In addition, the tapware order may also involve a satin, uncoated bare brass, or a polished type. Whatever your choice is, you can optimize your home design with the right tapware.
Contemporary Basin Taps
Apart from the traditional choice of tapware, you can also opt for contemporary basin designs that can enhance an ergonomic experience in the room, click here to learn more about the experience of the ergonomic room. So, whether you have a standard lever or a crosshead, the Tile and Bath Co gives you a tremendous chance for beauty and efficiency. We offer effortless use of excellent bathroom products for home finishes. At times, the choice may be the quarter-turn ceramic disc valves or the on and off action tapware designs.
On a general note, we show you at least six different beautiful tapware designs from the most popular polished tapware category. Meanwhile, the other options may include uncoated bare brass, a three-hole option, and a monobloc tapware.
Deco Basin Tapware
Some of the notable characteristics of tapware include unique geometric shapes, a modern feel, and clean lines. At Tile and Bath Co, we commit our business to the art of recreating a bathroom design that matches your interest by cutting across cultural lines. Linear fittings in the bathroom give it the distinctive look you want. And it matters less whether you prefer the deck-mounted tapware or the wall-mounted counterpart for your bath.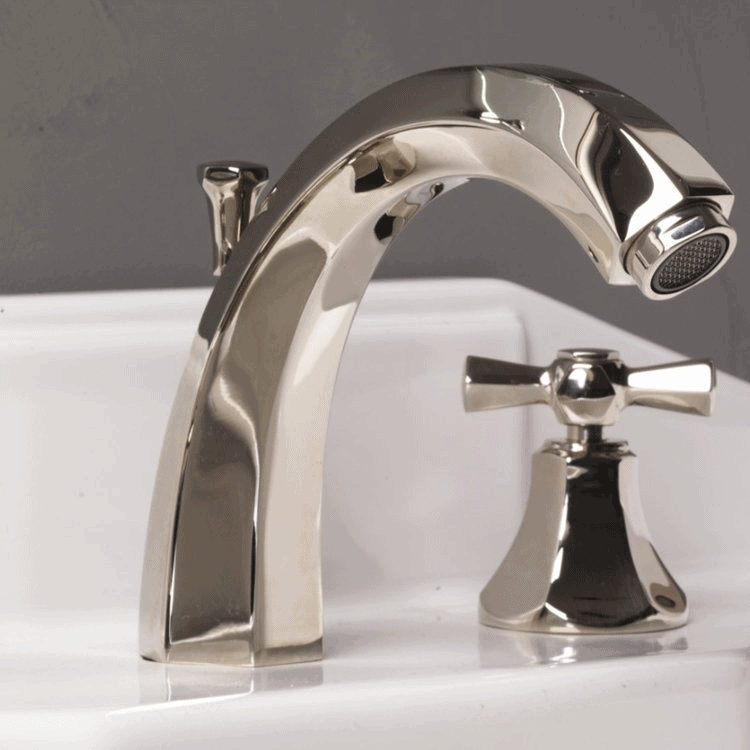 Below are some of the examples of Modern tapware
Bath Fillers
There are quite several classical bath fillers within the elegant class of modern tapware. However, this choice of bath fillers is only replaceable with the wall-mounted level and crosshead option. Moreover, this combination creates a unique, stylish look with a mixer and freestanding floor legs with an attached hand shower on them.
Hand Showers
The classic tapware comprises adjustable heights with sliding rails support for adults and children in terms of hand showers. One benefit of this kind of hand shower is that it can allow you to keep your hair dry. In addition, it can also prove very useful if you need to shave your leg hairs and bringing on a direct water supply on it. At the same time, the hand shower can also be very instrumental in cleaning the floor and the walls.
Overhead Roses
Overhead roses refer to the overhead rain showers that add an exceptional level of luxury to your name. Also, it adds an uncommon decadent and soothing relief when you step in to use the facility. Overhead roses come in different sizes, depending on the size of your bathroom. Moreover, the standard range of sizes is between 130 and 310 mm in diameter, while the most popular diameter size is 200 mm. When you fix the roses within the water-conserving flow limit, water volume may remain the same irrespective of the width.
Exposed Pipework
According to the exposure level of the pipe, you can also create a classic experience with your tapware and make a bold design statement. Moreover, your bathroom taps are also reachable from the outside of the shower enclosure. Furthermore, that implication may mean that you do not necessarily have to reach out to the faucet through the falling water. The way to achieve this position is to ensure the installation of the showers to the shower door.
Shower Mixers
Depending on which of the mixer type you prefer, several tapware combinations work for home interiors. For instance, you can have a single-level shower mixer, which is practically the most accessible type when mixing water by level rotation. The tapware desires available at Tile & Bath Co consist of peculiar selections of single-level shower mixers. The advantage of this choice is the ability to balance the pressure of the internal cartridge.
As a result, it automatically adjusts the incoming cold and hot water to flow freely without freezing and scalding. Otherwise, the taps and other bathroom appliances control may require regular switching on and off without a tapware component.
Outdoor Showers
An uncommon option of shower tapware is the outdoor shower that is specifically for poolside needs. In some instances, pool managers and designers may prefer to place the tap outside for swimmers before or after swimming. The position is usually next to the pool or even within a home spa. One benefit of an outdoor faucet for the exterior bath is the ability to keep the smell of chlorine away from home. Therefore, a well-polished brass shower can do the magic for your tapware architectural design.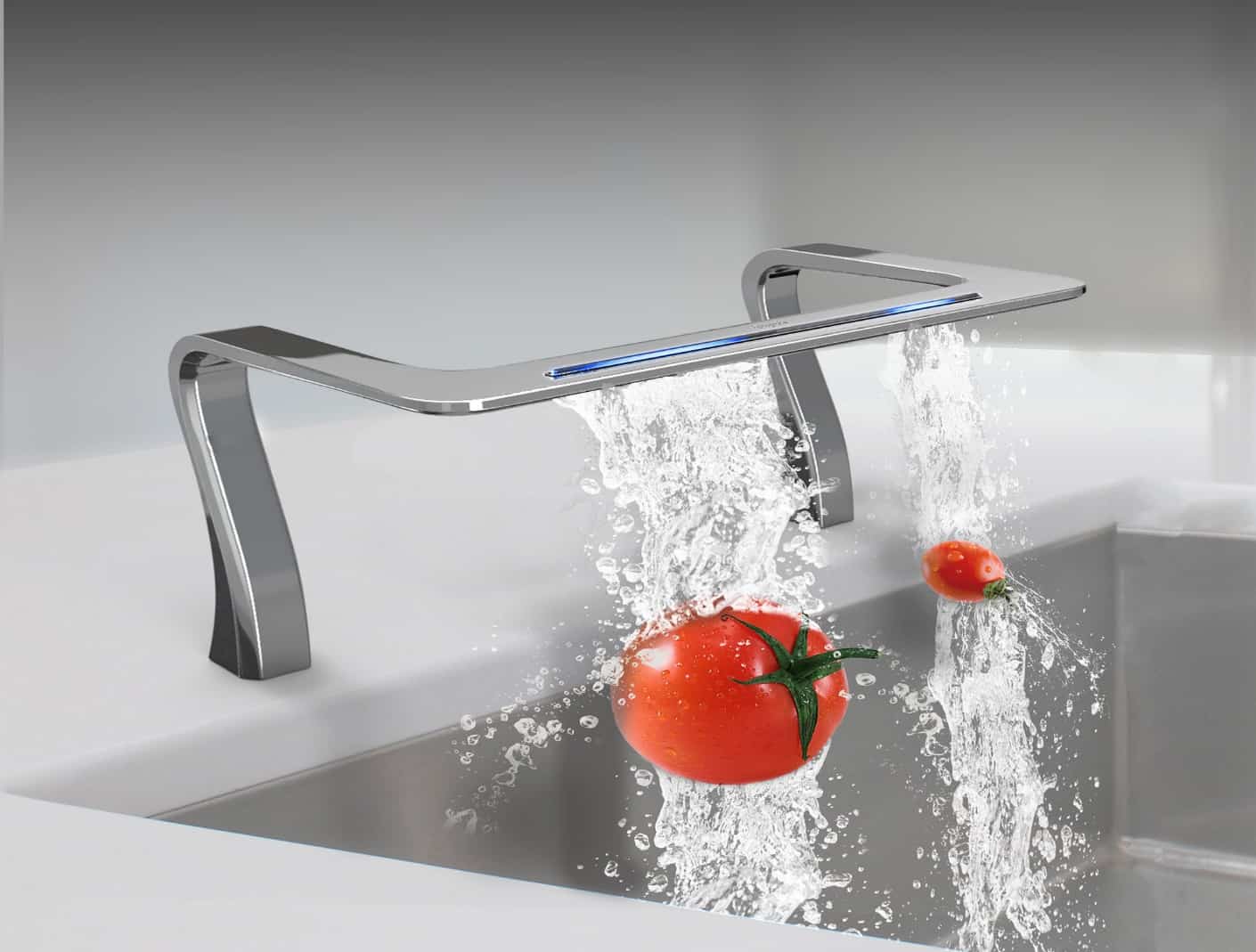 Conclusion
On a final note, this article discusses some of the peculiar options available for modern tapware designs for homes. Check out the Tile and Bath Co product catalog to pick any of the choices we mentioned. We hope you have an always-inviting home interior.