Not all tapware can transform your home. There are more than five types of tapware. Therefore, this article aims to point you directly to the kinds of tapware that can take your home to the next level. One thing is to know that one needs tapware for a home, and another thing is to understand how to choose the right tapware that will transform one's house. Do you want to know the best type of tapware that will change the appearance of your kitchen and bathroom? Of course, tapware has a unique way of adding to the beauty of the house's interior and exterior decoration.
Several parts of tapware can contribute to the sense of style of your home interiors. The faucet design on taps has a unique way of adding to the home's beauty. Not only that, the shine and the push-open or the rotating handle also has a way of contributing to one's convenience and comfortability. You may also check more latest tapware designs on buy tapware melbourne.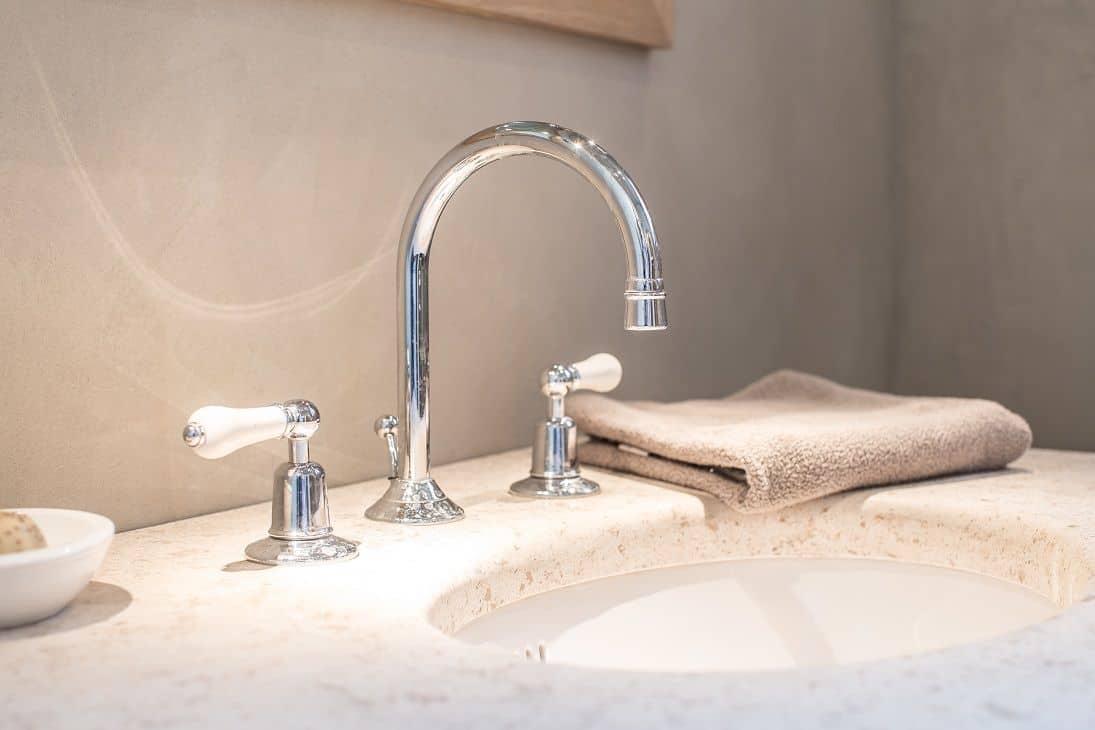 Remember, I said earlier that there are more than five types of tapware. So, I have taken it up as my responsibility to help you choose the best among the rest. The 5 types of tapware listed here will take your interior design to the next level. I am writing to you based on some experiences that I have had personally. I have seen people using other types of tapware in their kitchens and bathrooms, and they end up spending more money on renovation. Those taps began to give them problems, and they have never for once stopped inviting plumbers in their house for a check on those taps. And at the end of the day, they end up going for other options. I am not blaming them; perhaps they don't have the chance to read this kind of write-up. I am saying this to let you know that reading this article is an excellent advantage for you, and I want to use this medium to implore you to pay rapt attention to the details provided here.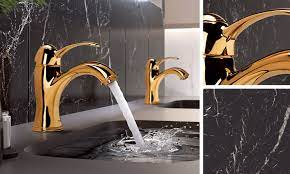 All the types of tapware that will be revealed here are solid and beautiful. Trust me; you will share the link to this page with family and friends facing one challenge or the other on tapware in their homes. Hence, here are the best five types of tapware you need to consider for your home;
Pillar taps

: Pillar taps are one of the types of tapware that people have been using for a long time. What amazes me about this unique tapware is that it still maintains its originality up to date. Pillar taps can be mounted on a basin or in a bathroom. Also, pillar taps can be separately mounted or installed for hot and cold water temperatures. They can work on a lever to turn the water on and off. This type of tapware is one of the most-used tapware in Australia and some parts of the world. Therefore, if you want to transform your house using unique taps, you need to consider using pillar taps.

Mixer taps

: Mixer taps are among the most sought after and one of the most traditionally used tapware options. It has almost the same features as that of pillar taps. Mixer taps contain separate pillar sprouts for both hot and cold water. Furthermore, these excellent taps have a single faucet instead of different faucets. Do you want a fixture whereby the water temperature will be controlled? Then, mixer taps are what you need. Therefore, mixer taps can also make your home the best relaxation place for you and your family. You can do further research on mixer taps. You will love it.

Wall-mounted taps: Wall-mounted taps are directly connected to the plumbing of your home. This type of tapware is specially designed for bathrooms or sinks. Therefore, choosing wall-mounted faucets would be an excellent choice for those of you who want to give their bathroom a nice touch of tap that will allow the easy flowing of water without any stress. Let me quickly chip in this: one of the most amazing things about this type of tapware is easy to clean. On the other hand, they are tough to maintain. Get to know about other modern tapware designs on bathladirect.com/choice-tapware-designs-for-modern-homes
Floor mounted taps

: Have you ever seen a bathroom where the bathtub is placed in the center of the bathroom floor? Of course, one might be wondering why the taps are hooked up in that fancy space. I thought as much the day I saw it too. Floor mounted taps are the newly developed tapware. The body of the tap stands tall from the floor to the bathtub top. The fixtures of these taps can be directed and controlled to wherever you'd like them to. Can you imagine how this tapware will transform your home? Of course, it will. You can do further research on floor-mounted tapware.

Monobloc taps

: Monobloc taps are the new replacement for the mixer taps. If you don't want to use mixer taps because they may seem old tapware to you, then monobloc is the latest version of mixer taps you can consider. Monobloc taps use a single sprout for both hot and cold water. The lever is mounted in correspondence to the faucet. Also, it is an ideal option for kitchens and bathrooms. There are countless opportunities for these tapware online for you to explore. Therefore, monobloc taps are what you need if you want your bathroom and kitchen to be comfortable.
Conclusion
Remember, I said I am not blaming those who fall into error because they do not have the correct information. And it is not harmful to act based on ignorance. But it is wrong for people to fall into error after being taught. I hope to see you writing positive reviews about how this article has helped you. I listed five types of tapware that can transform your home. Finally, do not hesitate to drop your questions in the comment box if there are any. Mind you, please ask questions as regards this topic.